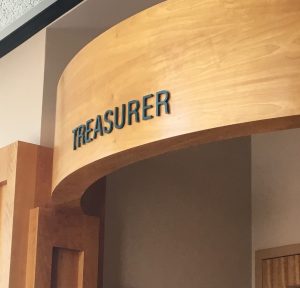 Hello Friends & Supporters,
As you may know, I have been involved in the community as an educator, a banker, a business owner, and an elected official in the City of Wheat Ridge. During this time, I have made a lot of friends and acquaintances across the demographic and political spectrum. One of the things I am most proud of is that as an elected official, I have been able to proactively communicate with people to develop win-win fiscal policy and win-win public policy.
I support civility, transparency and listening in politics. As the elected treasurer for Wheat Ridge, I have brought forth transparency via financial reporting and built a knowledge base to help taxpayers understand how their hard-earned tax dollars are managed, spent and invested. All of  this information can be found on the City's website and on social media. The County Treasurer represents ALL taxpayers; therefore, I will communicate with ALL taxpayers during this election and continue this approach as your County Treasurer by bringing a robust financial reporting system to the taxpayers of Jefferson County. To view the reporting information I have developed, please visit the Wheat Ridge City Treasurer Page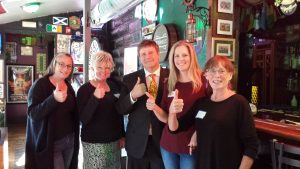 Our campaign kickoff event was June 24th!! Great turnout with great people! Thanks to the 63,097 voters in Jefferson County who voted for me in the 2018 Primary Election! Moving forward together to represent the taxpayers of Jefferson County in a transparent and fiscally responsible manner!
Please visit 2018 Primary Election Results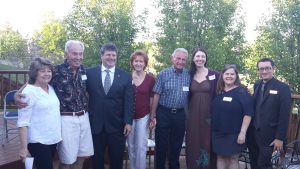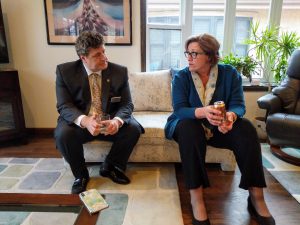 Click Here to Request Jerry DiTullio for Jeffco Treasurer Yard Signs