Jerry DiTullio for
Colorado State Treasurer
2026
I am running for Colorado State Treasurer in 2026!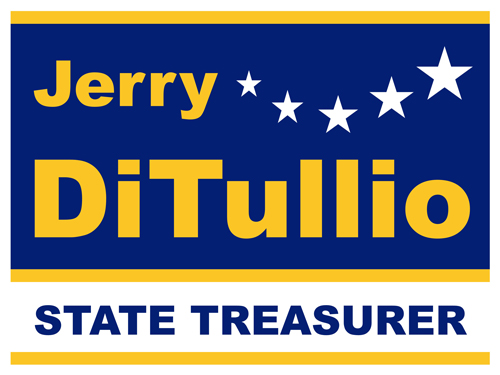 If you are interested in making a campaign contribution to support my election in 2026, please donate HERE
You may also mail a personal check (corporate or business checks not allowed) to:
Citizens to Elect Jerry DiTullio
PO Box 814
Wheat Ridge, CO 80034
Payable To: Citizens to Elect Jerry DiTullio
Any amount will help – $250 $100 $50 $25. As always, I will represent you and will work to safeguard your hard-earned tax dollars. Thank you!
Sincerely,
Jerry DiTullio
JeffCo Treasurer/Public Trustee
720-253-6785 (personal cell)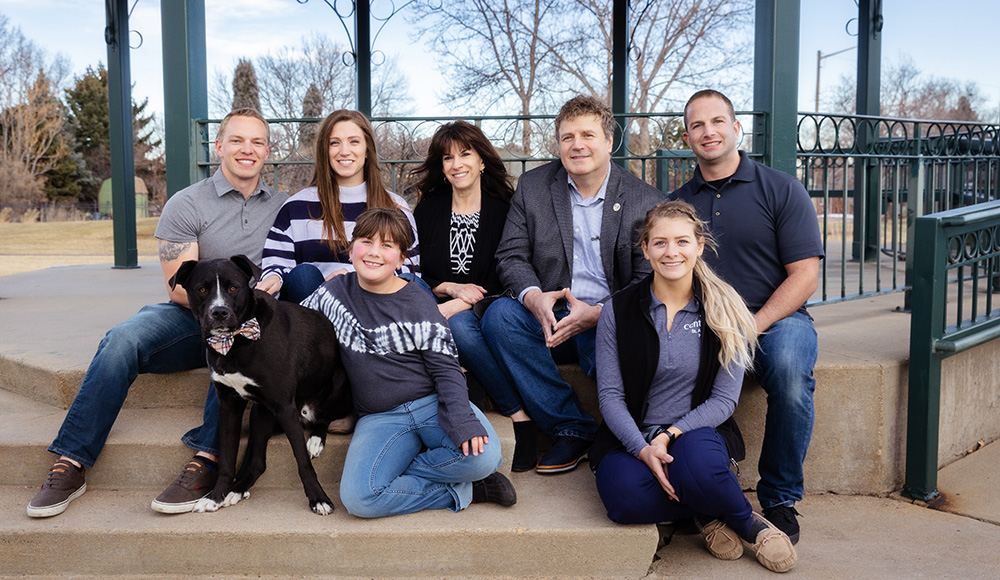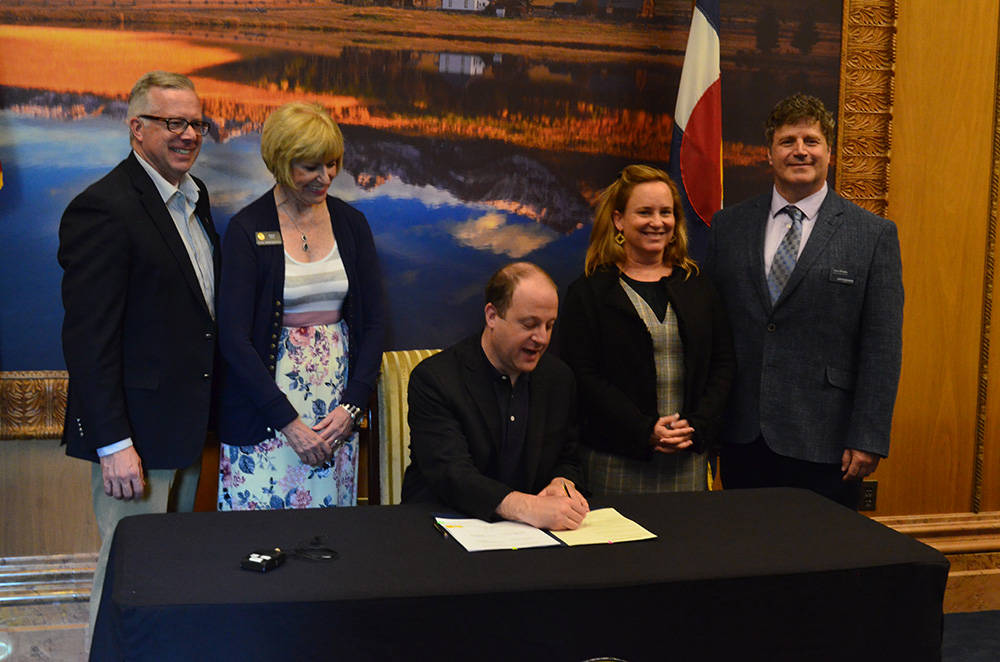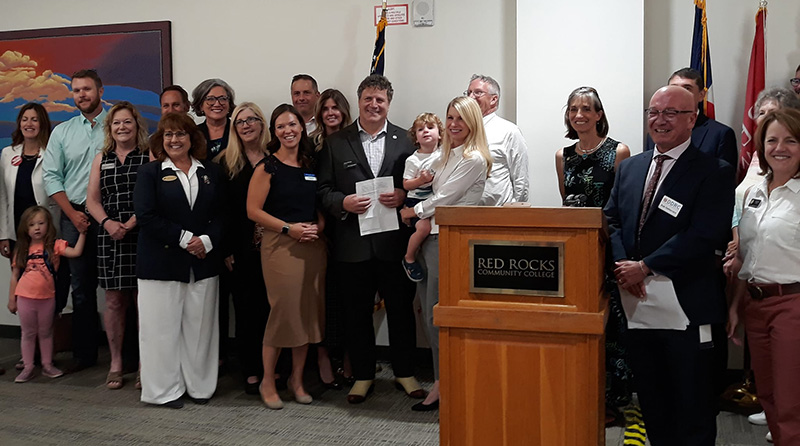 *Please right click the "Share" link then "Open Link in New Tab" to share the post on your wall.